First tIme visiting the NC? We want to get to know you. Our desire is to worship with you, grow alongside you, and serve you. We want you to be as comfortable as possible.
Our History, Our Mission, Or Values that's what makes NC who we are. We invite you to learn more about us.
We take the stress out of financial planning. Proin gravida ex id consectetur lobortis. Aliquam ornare, velit vel faucibus dapibus, augue justo.
— Blandit Lectus
At NC we have a variety of ministries available to you. Our ministries help us grow together and serve together. Check out our Ministries page for more info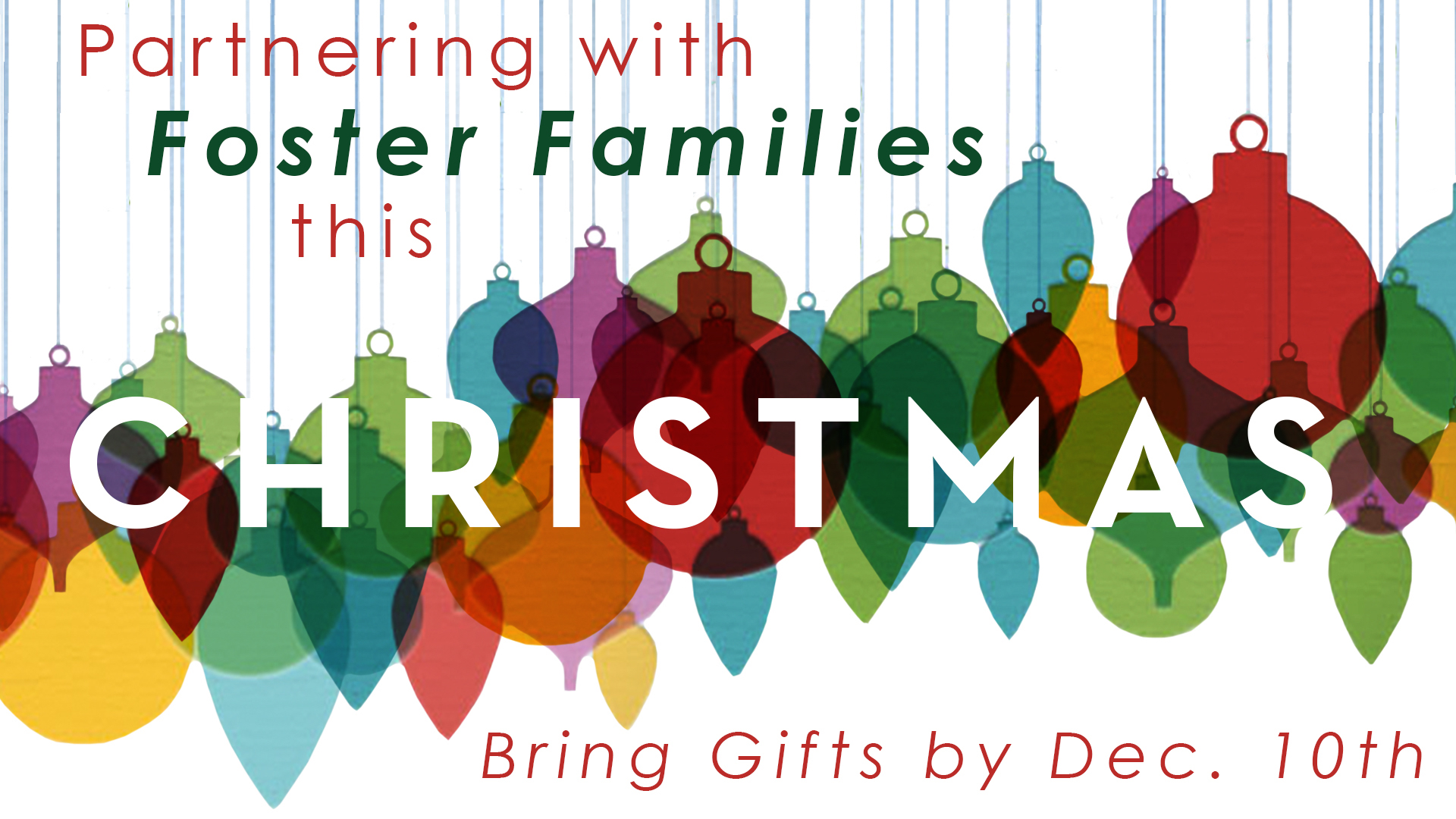 Meet our Team at the NC. Our staff is excited to meet you. We desire to help you grow in your relationship with Jesus. Our heart is to serve Jesus by serving you.